Our household appliances are an indispensable comfort and convenience in our daily lives.
Unfortunately, when one of them decides to malfunction or quit working, it's usually at a very inopportune time. Unless it's something minor that can be fixed as a DIY repair, you're going to need to contact appliance repair to provide the solution to your problems.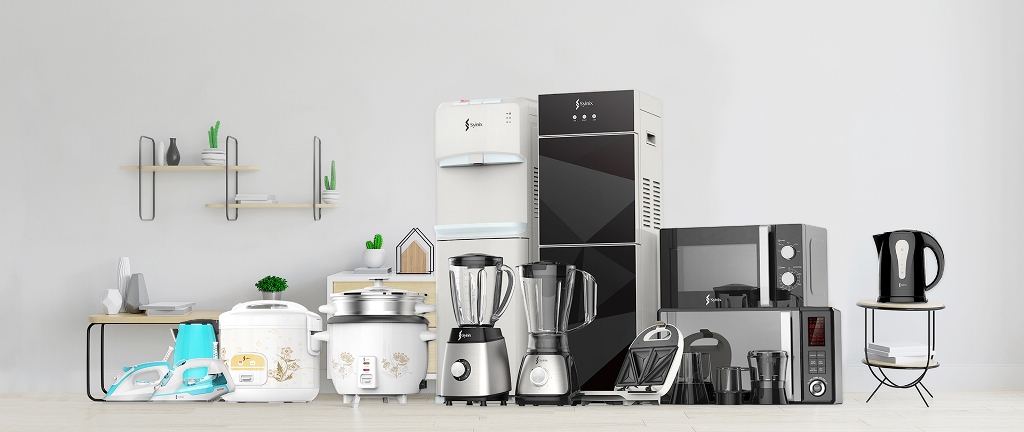 Find the most reliable appliance repair company in the Greater Toronto Area.
Our selection of home appliance repair companies is based on competitive prices, experience in the field, knowledge of industry technologies and excellent customer service.
Appliance Services
Ajax
1. Appliance Repairs Ajax
11 Westney Road N Ajax ON L1T 3V2, Canada
2. Kingston Rd Appliance Repair
268 Kingston Rd E #6 Ajax, ON L1Z 1G1, Canada
3. Peter's Appliance Repair
487 Westney Rd S Ajax, ON L1S6W7, Canada
Guelph
1. Al's Appliance Repair
6 Holliday St, Guelph, ON N1H 4Z6, Canada
2. A&A Appliances
375 Stephanie Dr, Guelph, ON N1K 1R2, Canada
Thornhill
1. Appliance Repair Thornhill
8 Yonge Street, Thornhill ON L4J 1W2, Canada
2. LEA Appliance Repair
7900 Bathurst St, Thornhill, ON L4J 0J9, Canada
3. Gary's Appliance Repairs
24 Robinwood Trail, Thornhill, ON L4J 6K8, Canada
Map: Appliance Repairs Near You
Meet Our Happy Clients
Highly Qualified Technicians
The technicians at repair service have been professionally trained in all facets of appliance repair work. However, they have also been trained in appliance installation and preventative appliance maintenance. With an inventory of factory parts and components along with the proper equipment and tools, repair specialists can repair anything from broken washing machine lines to leaking refrigerators and more.
We save You Money
Initially, any appliance repair is going to cost money. But when you have repair service doing preventative maintenance on your appliances, you're going to save money almost immediately and in the long run. You'll start to see your energy consumption decrease and that means cheaper monthly utility bills. However, you'll also save money on the decreased number of repair bills that you experience and won't have to replace any appliances sooner than expected.
When you continually use an appliance that needs to be repaired, this puts far too much of a strain on the device as well as its energy supply. Any appliance that isn't operating at peak performance is going to drain more energy than it normally would when it's working properly. Not only does this equate to a higher monthly utility bill, it shortens the appliance's lifespan and increases the risk of premature failure. Suffice it to say, it will cost far more to replace an appliance than it would to maintain and repair it.